Getting ISO 9001 Consulting in Tennessee (TN)

ISO 9001 is an international framework that sets down the standards for the quality management system (QMS). Organizations that are ISO 9001 compliant show their clients that they are committed to delivering products and services that meet acceptable requirements on an ongoing basis. ISO 9001 is a powerful tool for managing QMS correctly. When ISO 9001 is accredited in Tennessee, our team at IQC The ISO Pros of Tennessee (TN) will be pleased to assist you with the organization's training and qualification.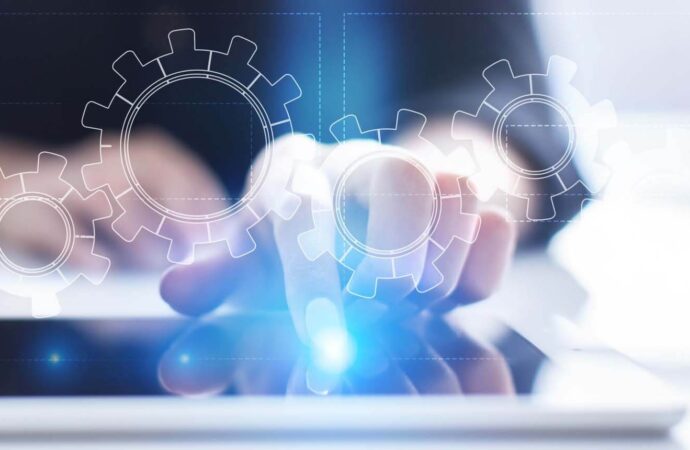 It may seem a daunting task to switch to an entirely different structure or to change the existing system to meet the latest requirements. At the end of the day, an approach that gives the organization greater flexibility is worthwhile to guarantee that tasks are eventually completed. If all this is placed into service, the QMS can operate smoothly.
In the case of fixed tasks, there should be an improvement in the overall morale of personnel. These consistent principles maintain the accuracy and commitment of the service and ensure that consumers are satisfied. The need to maintain paperwork and keep records up to date keeps everyone responsible, allowing the record-keeping process much easier. Maintaining a consistent record-keeping process within the organization ensures continuity.
A vital part of the ISO 9001 criteria is to ensure that there is documentation to allow you to continuously develop the QMS. Focus is on evaluations, tests, and data collection, making it possible to identify and incorporate the necessary improvements. This lets you make the best decisions on behalf of your company. There are several examples of why the company will benefit from ISO 9001. It might also seem like a major project at the beginning, but once the credential is in your possession, it will be worth it.
Requirements for ISO 9001
---
The company will determine what it will do to please its clients, set up a system to achieve its objectives, and review, track and continually improve its performance. Core criteria and recommendations are not based on wish lists or theoretical theories, but rather on sound business principles that are also used to a degree by a good company.
The ISO 9001 guidelines are simplified into five requirements, which would be as follows:
---
Determine the wishes and needs of the consumers and all the parties involved.

Create goals, objectives, and job atmospheres that are designed to support the organization meets its requirements.

Plan, budget and manage the network of interconnected systems required to implement the strategy and meet the objectives.

Measure and assess the adequacy, viability, and efficacy of each plan in achieving its aims and objectives.

Pursue consistent content production by rigorous analysis of results.
There are several reasons why ISO 9001 quality management requirements are implemented in more than 170 countries across the world and why consumers often require a company to be accredited to comply with ISO 9001.
ISO 9001 does not define how these operations are to be carried out (an organization may settle on optimum working conditions) such that it often sets out the requirements and guidelines to be met to provide a quality service or product. ISO 9001 consists of seven key clauses plus several sub-clauses that need to be agreed upon and introduced. Talk to IQC The ISO Pros in Tennessee (TN) today to allow you to become ISO 9001 certified.
IQC The ISO Pros of Tennessee can help you implement, train on, consult, and have your company and/or organization certified on the following ISO Certifications:
If you want to enjoy the above-listed benefits, contact IQC the ISO Pros of Tennessee, now. Our services are accessible in all of the below-mentioned cities: